MAGICAL GIRLS (JUNE 2018 - JULY 2018)
From an online monthly challenge called MahouShoJune, I drew 31 characters based on the daily prompts. Here are some of my favorites from the bunch.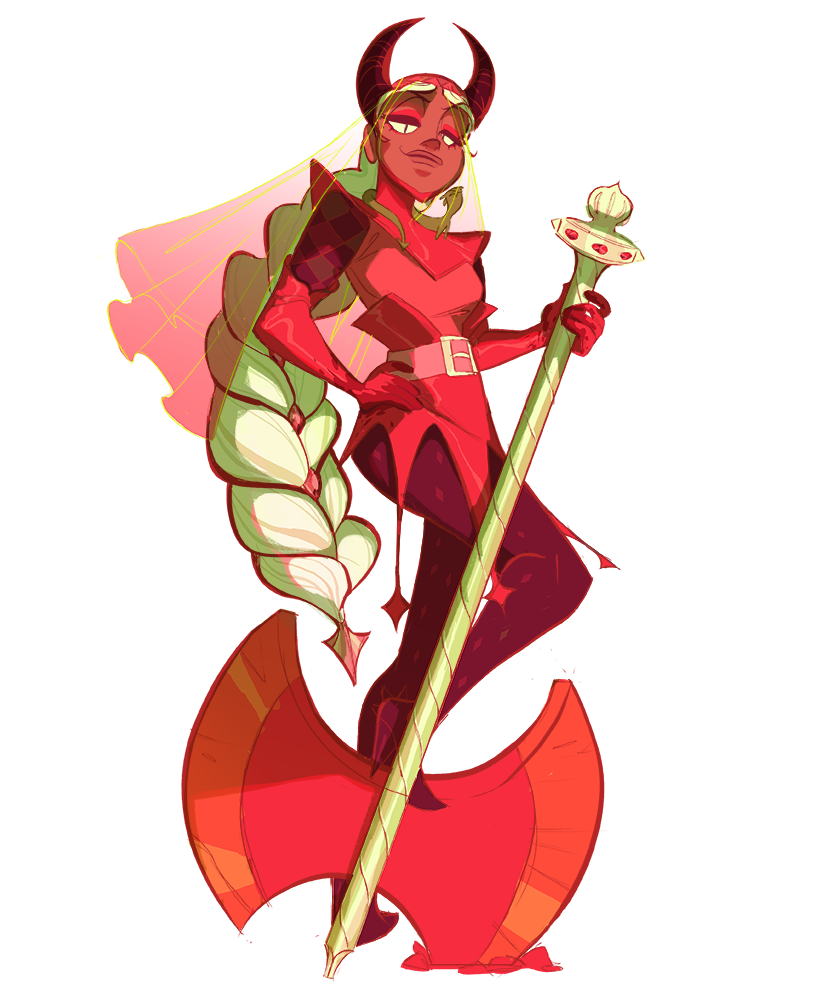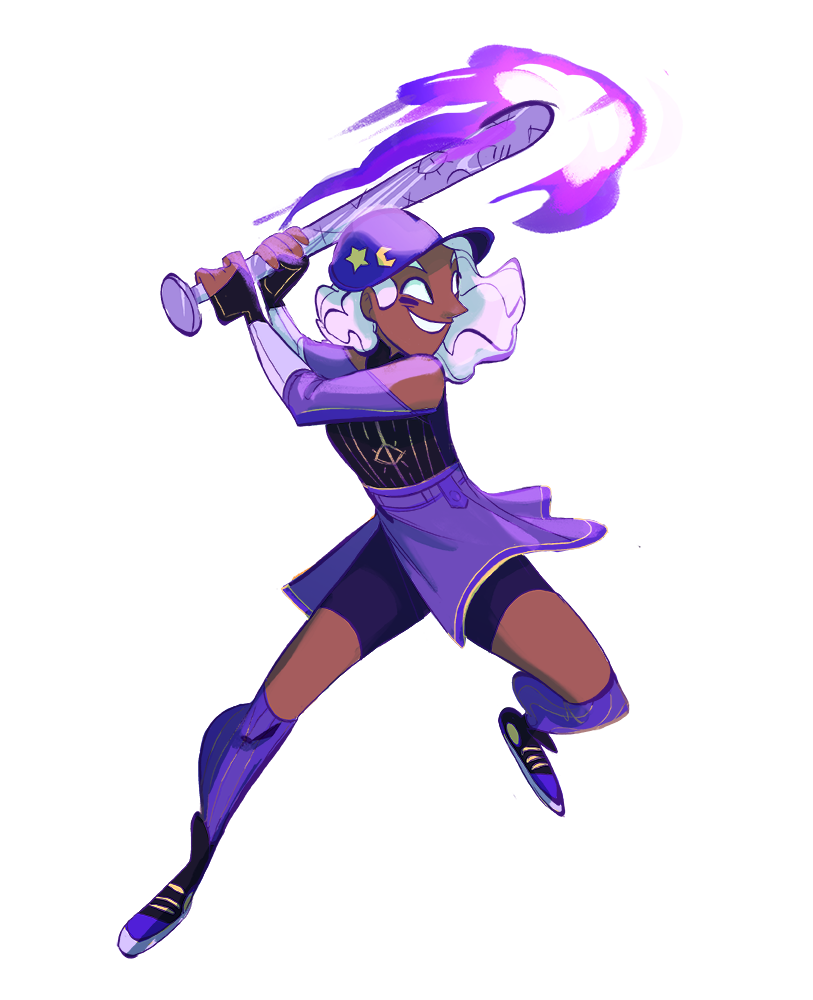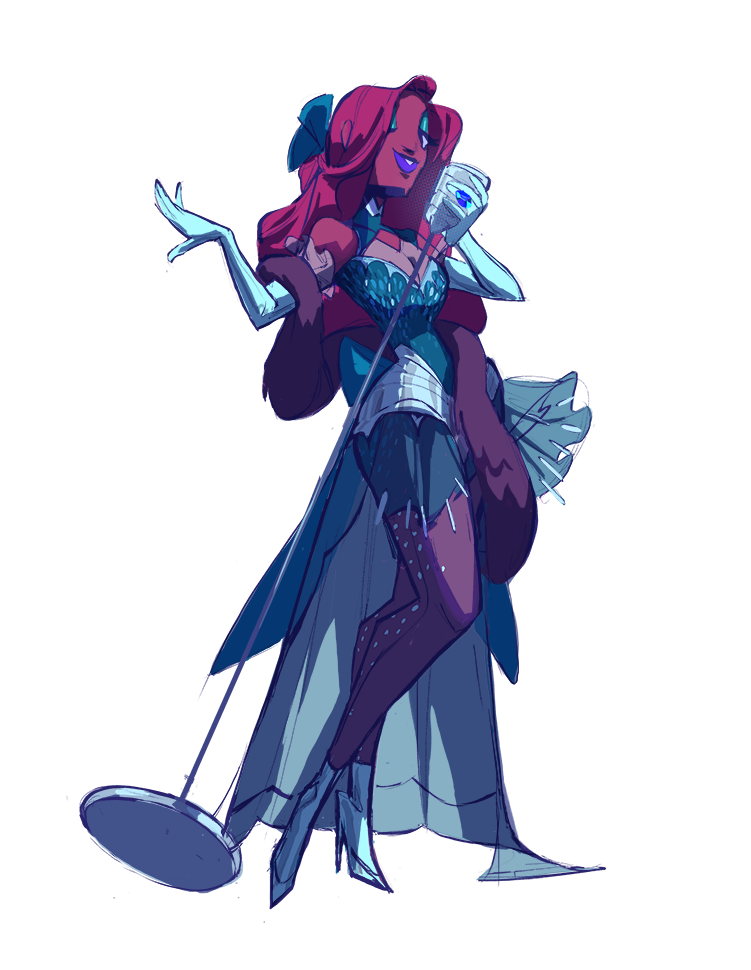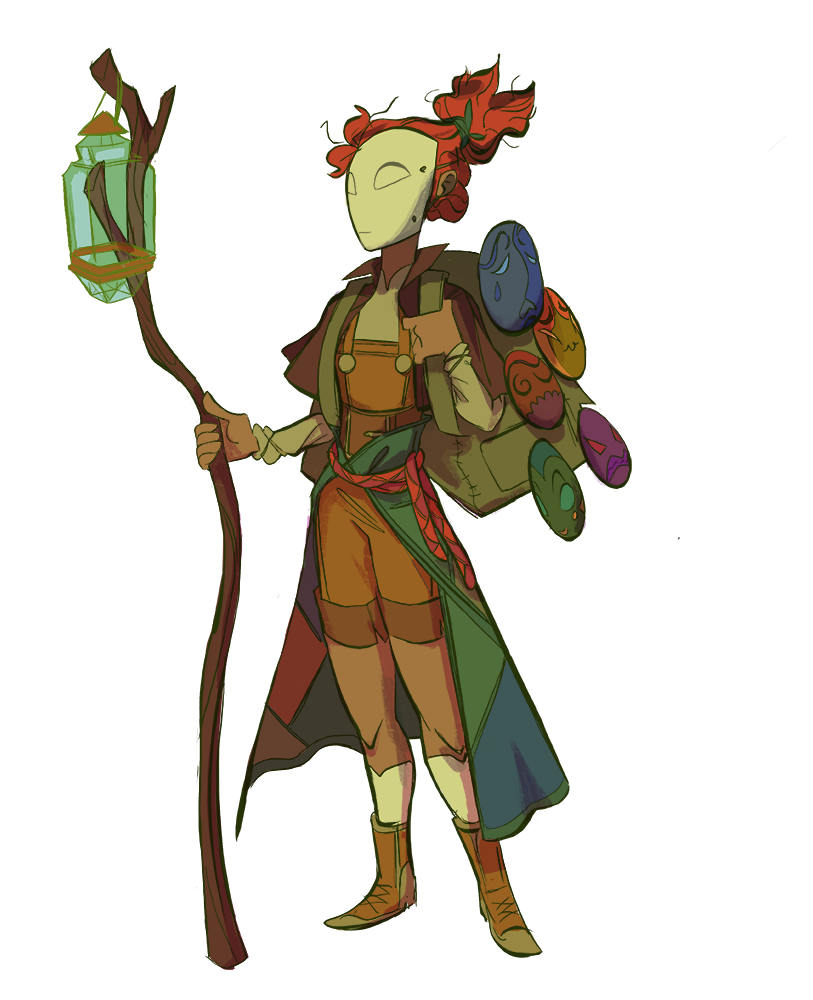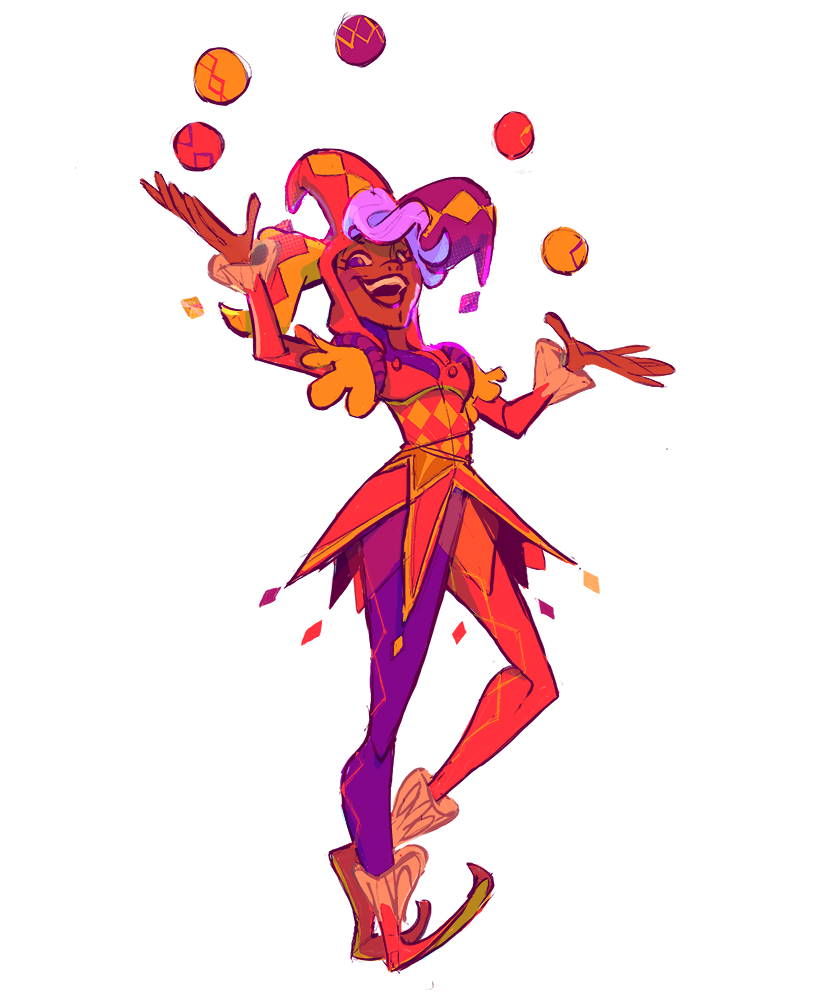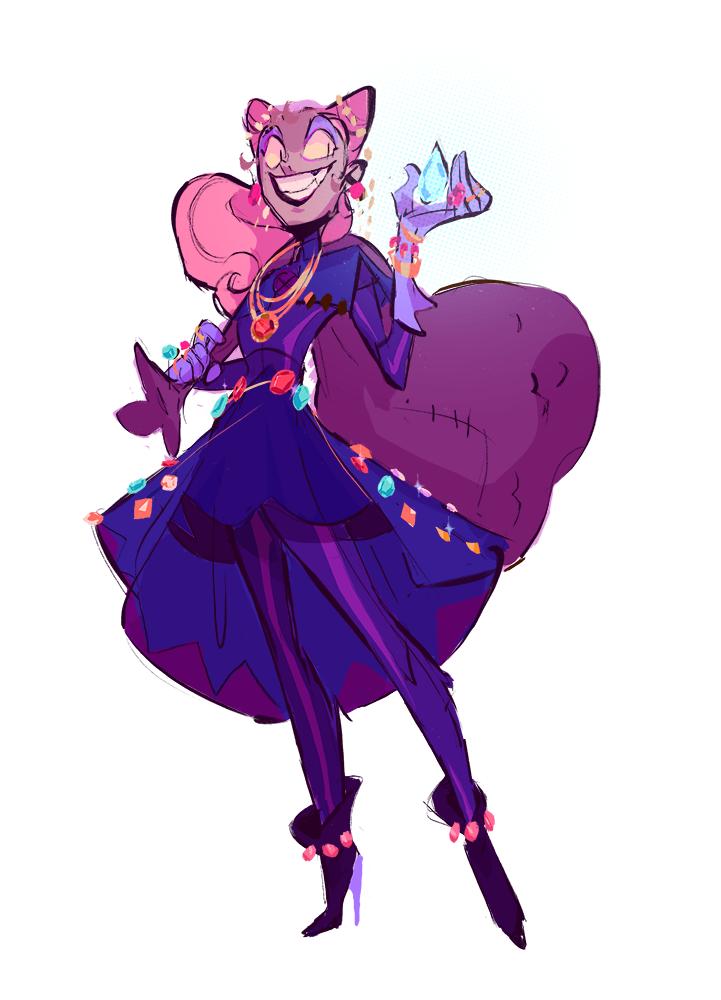 The MahouShouJune challenge in its entirety, with 31 character designs completed within the months of June and July. Just click on one of the images below to scroll through!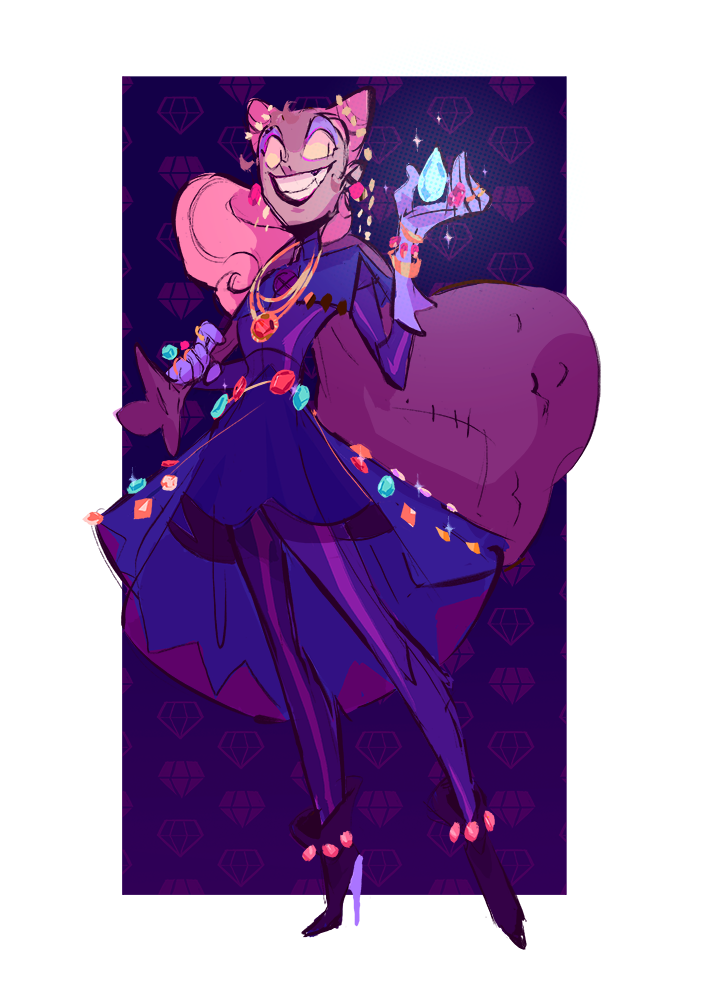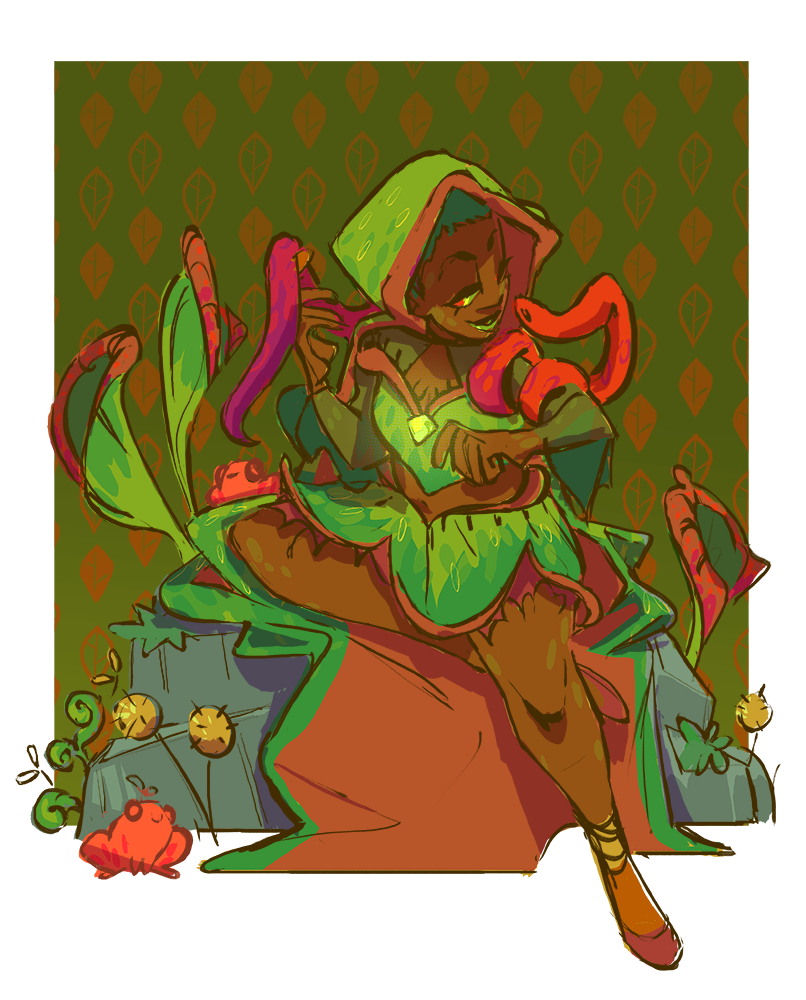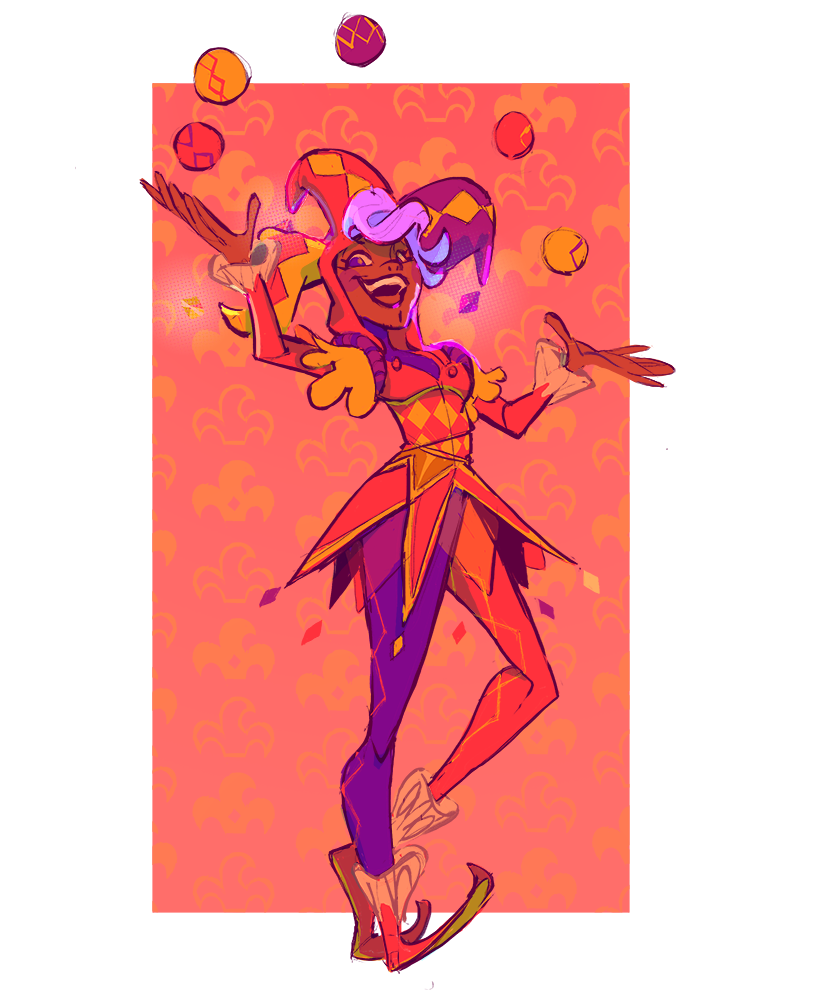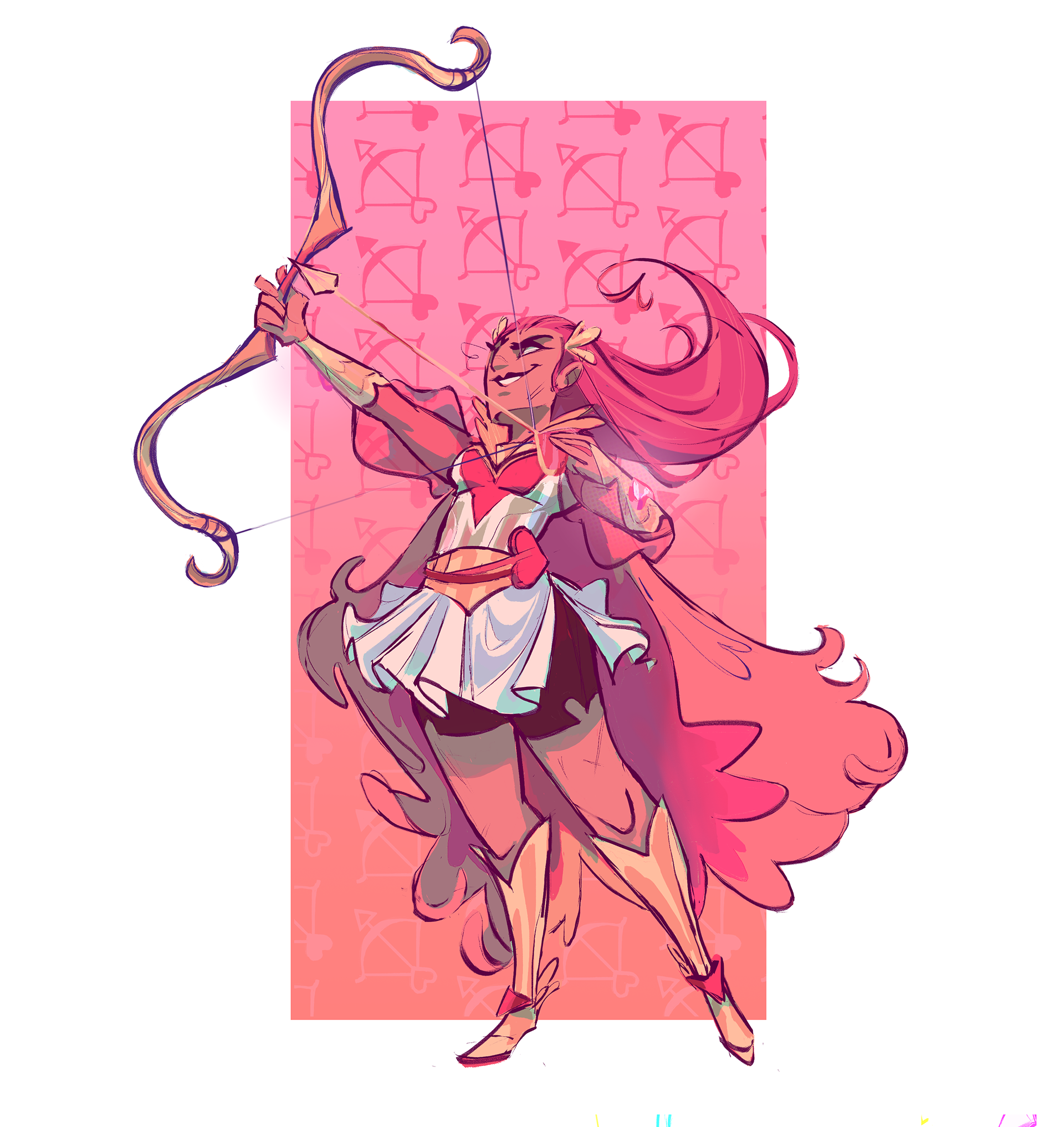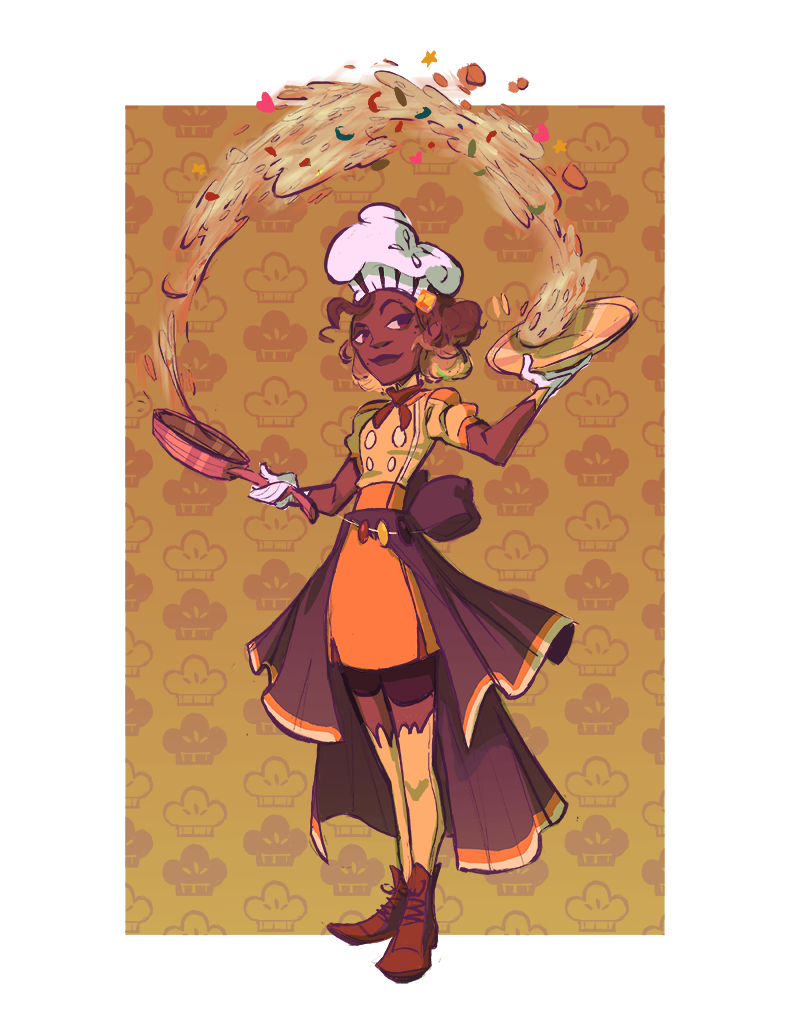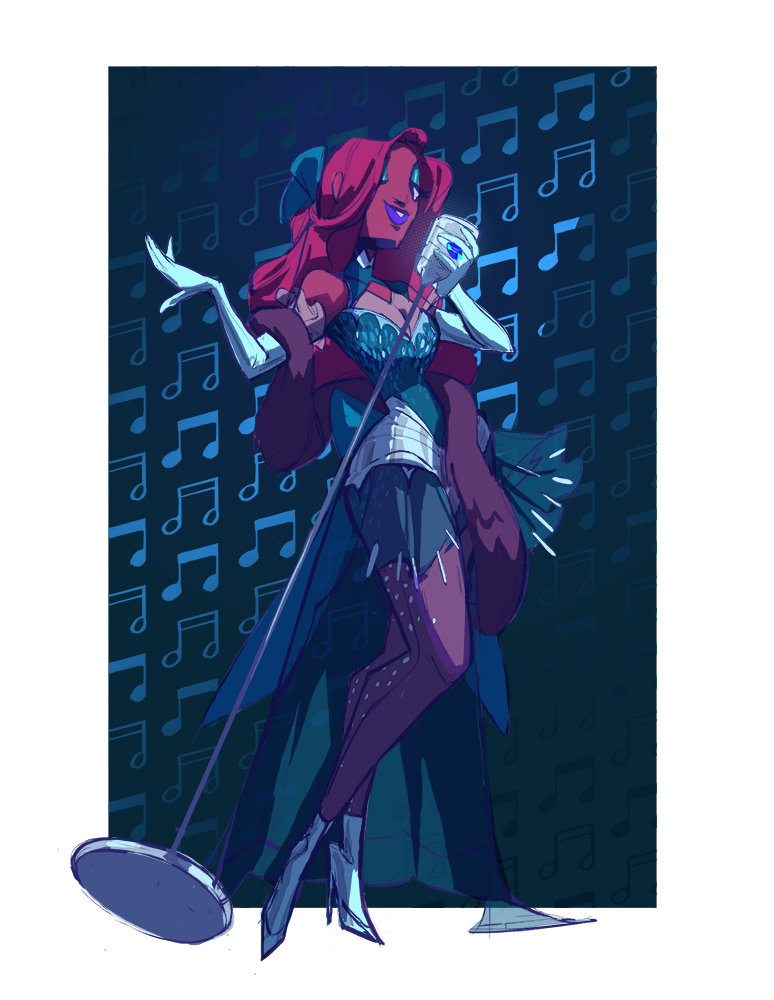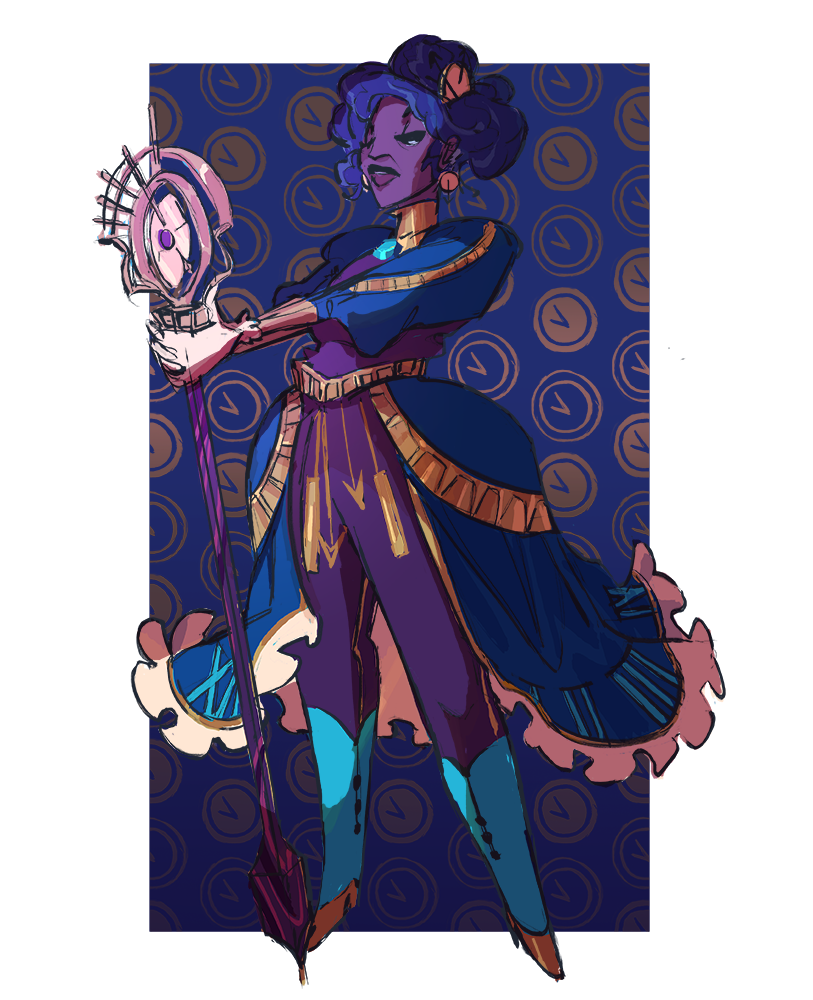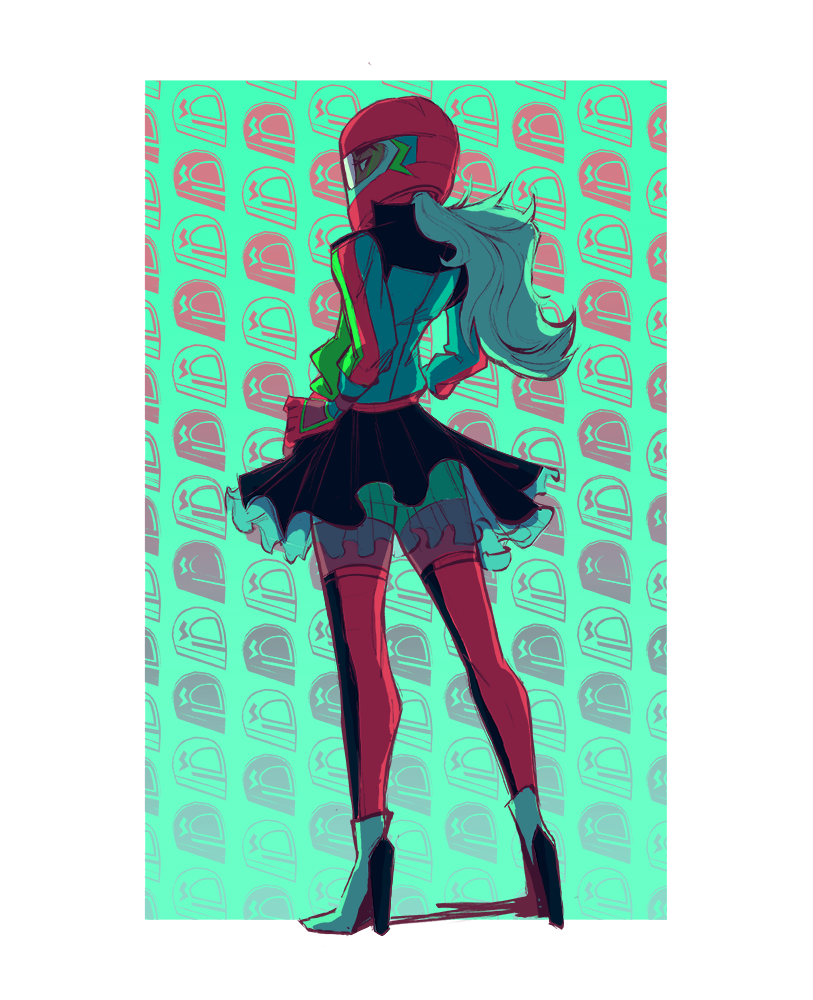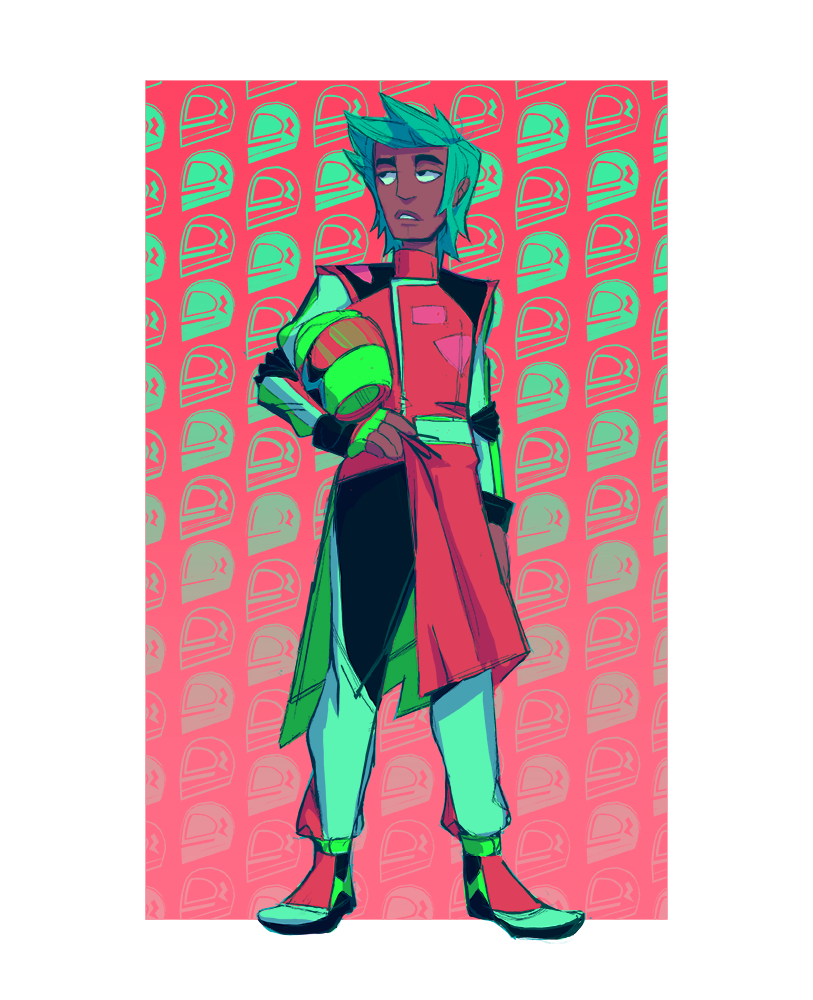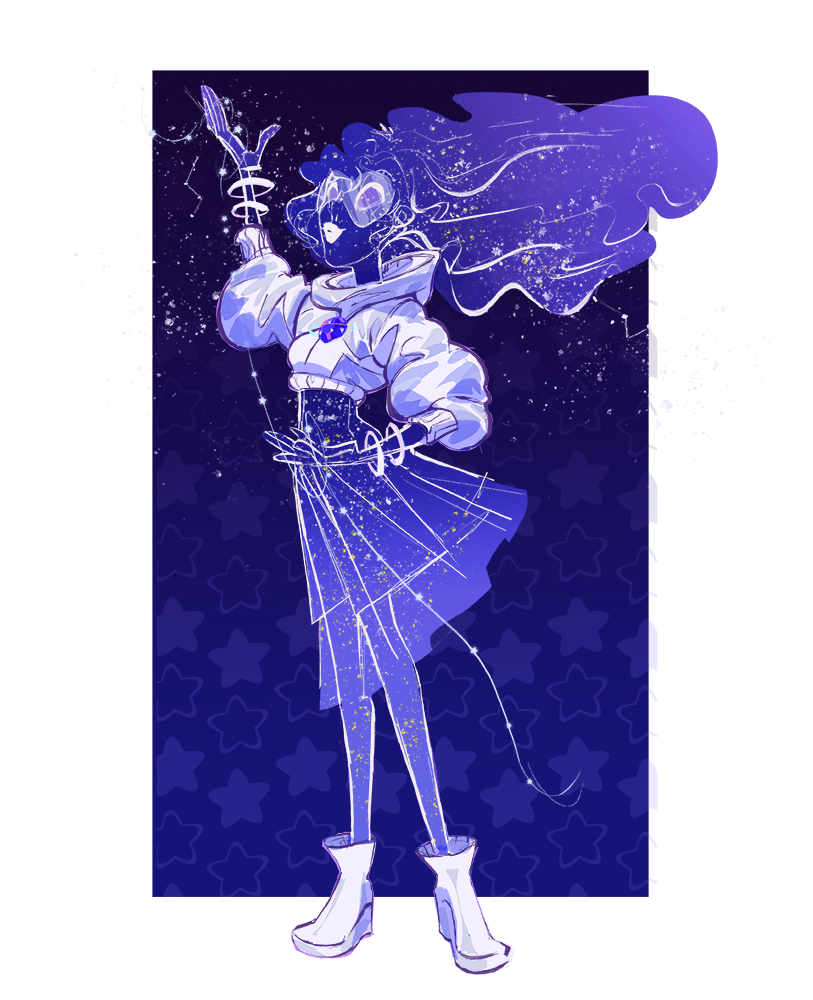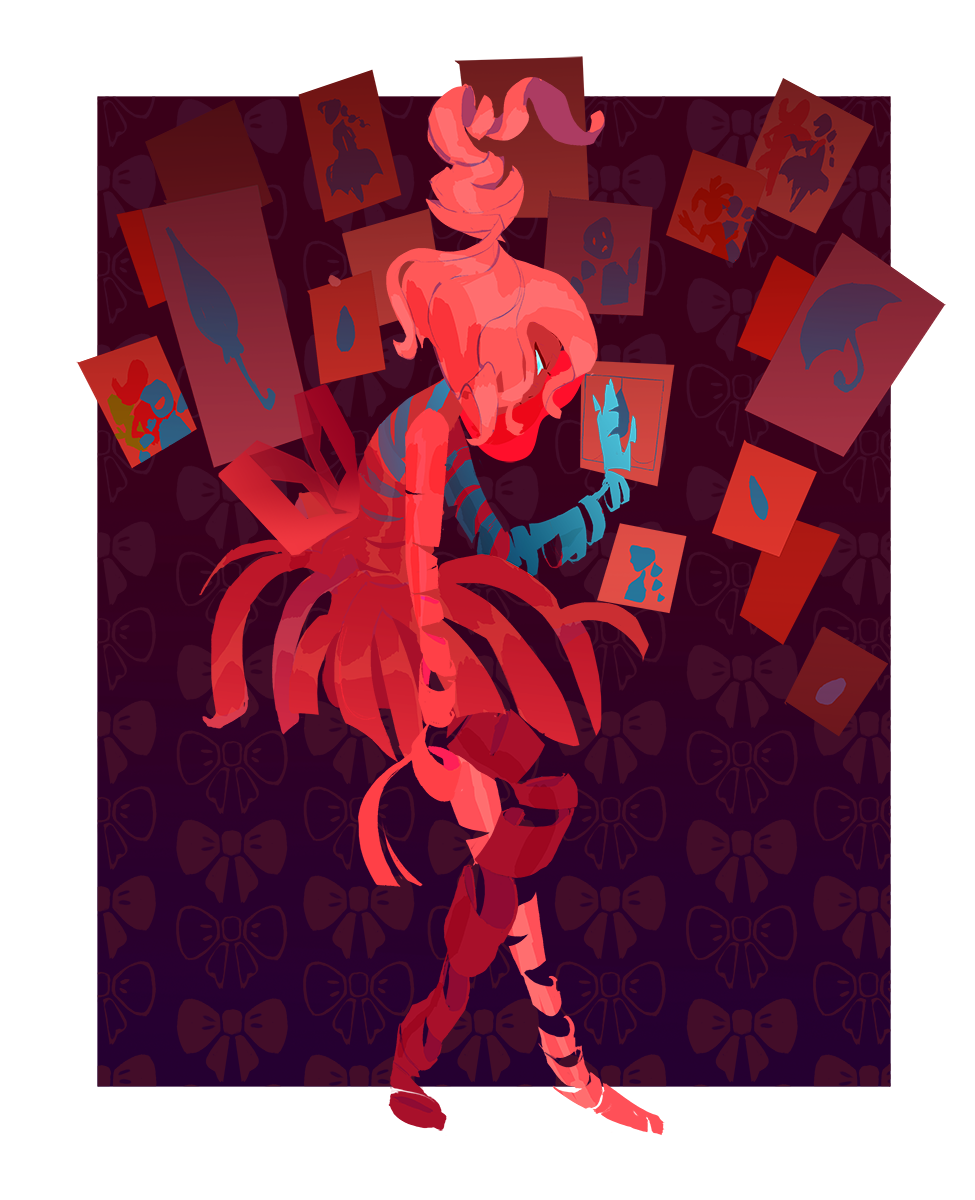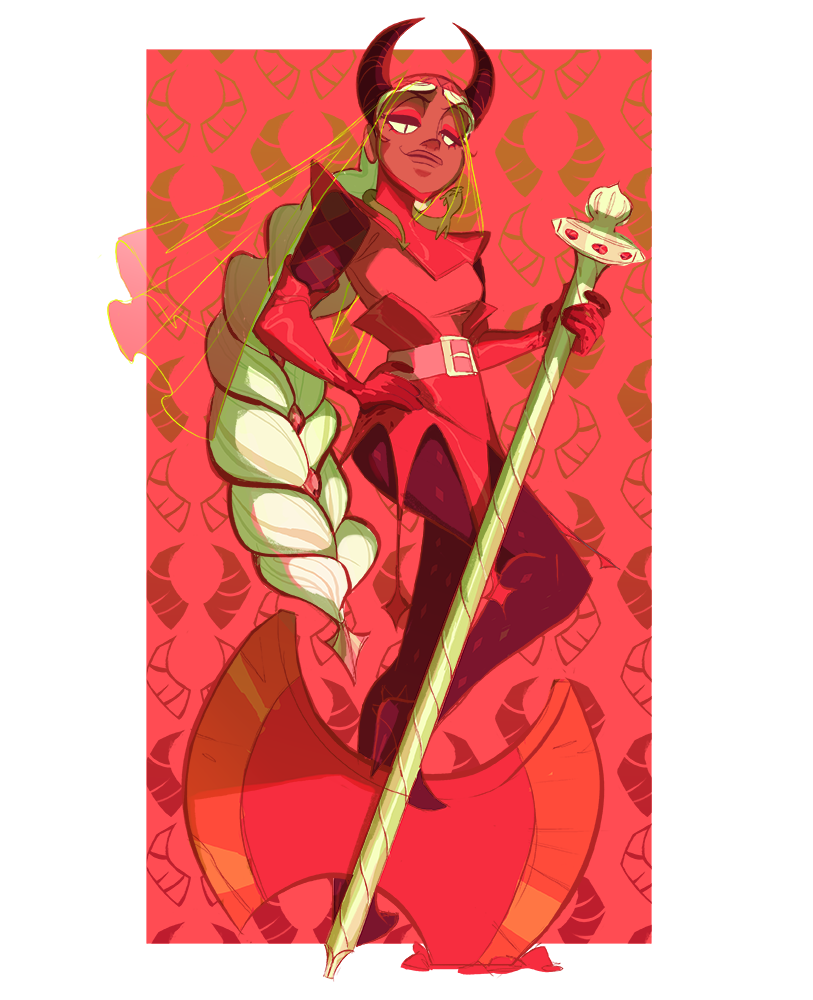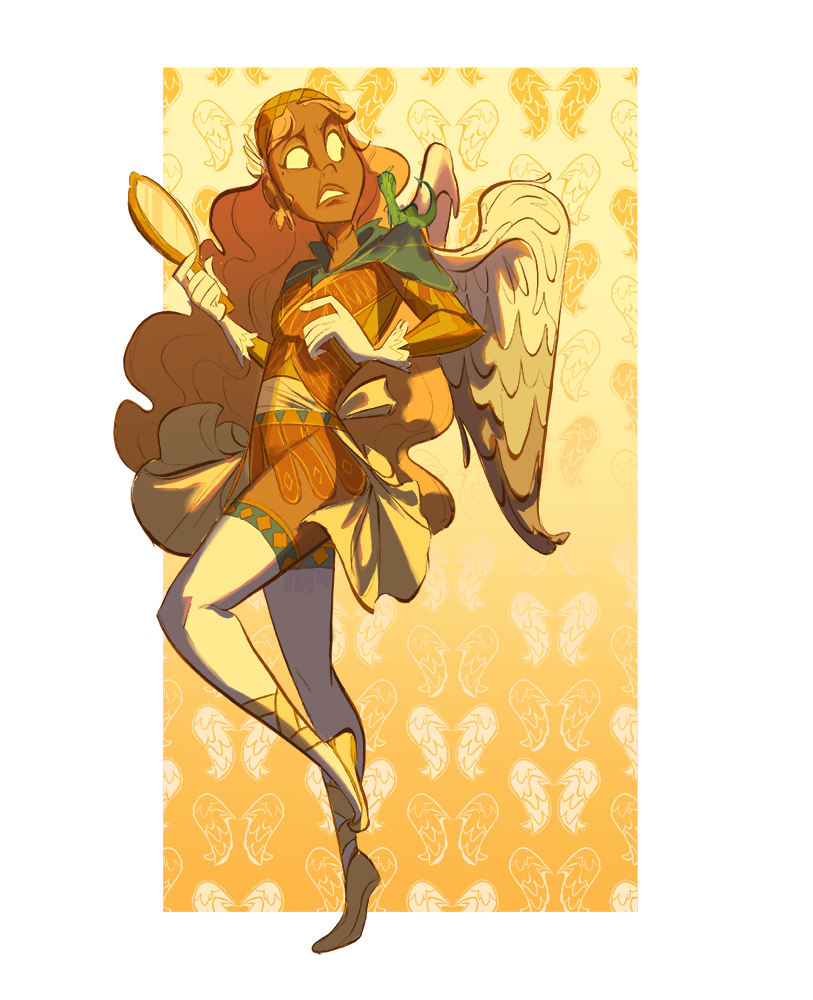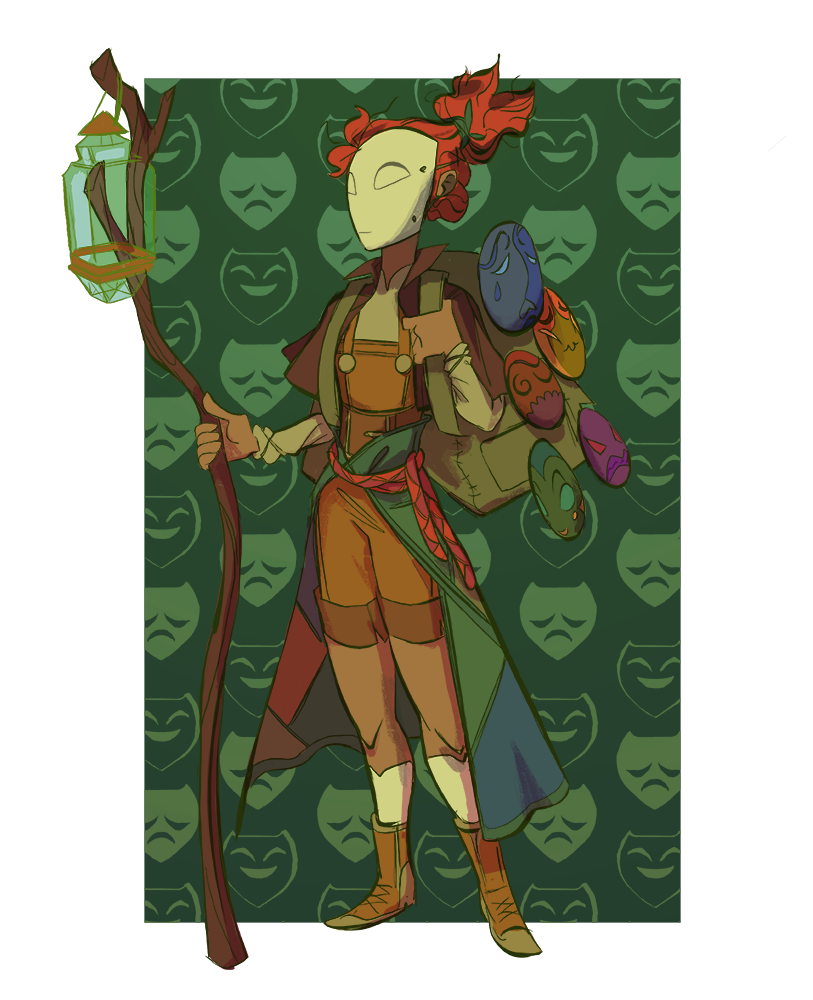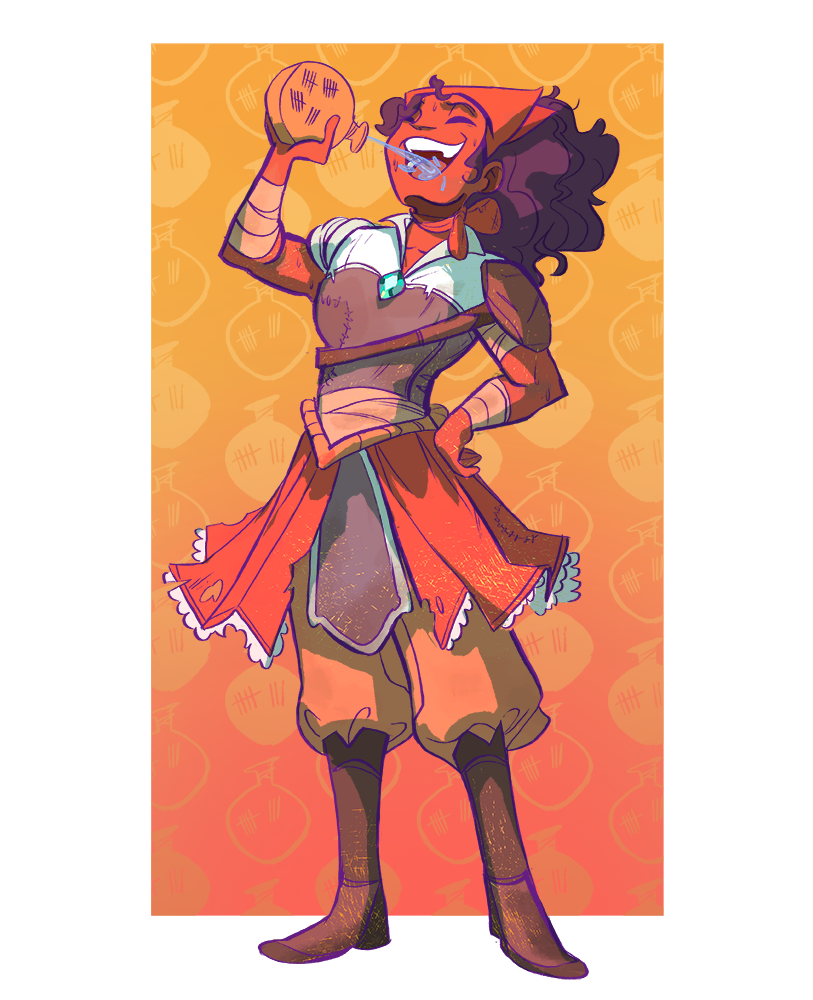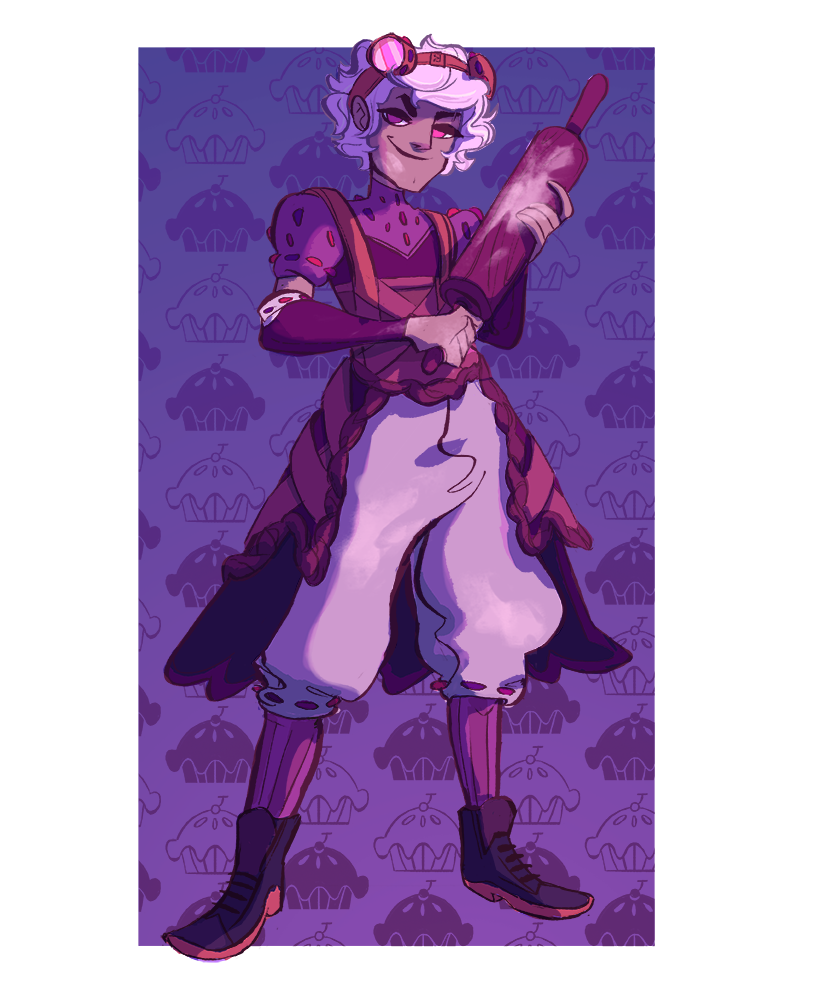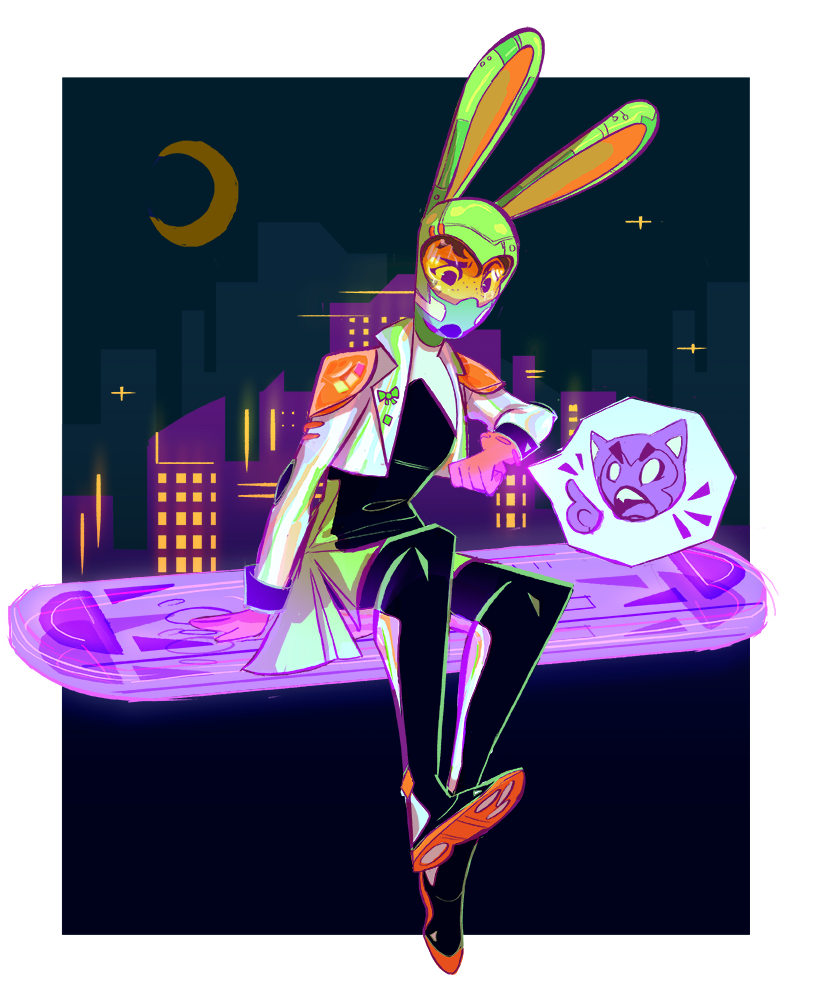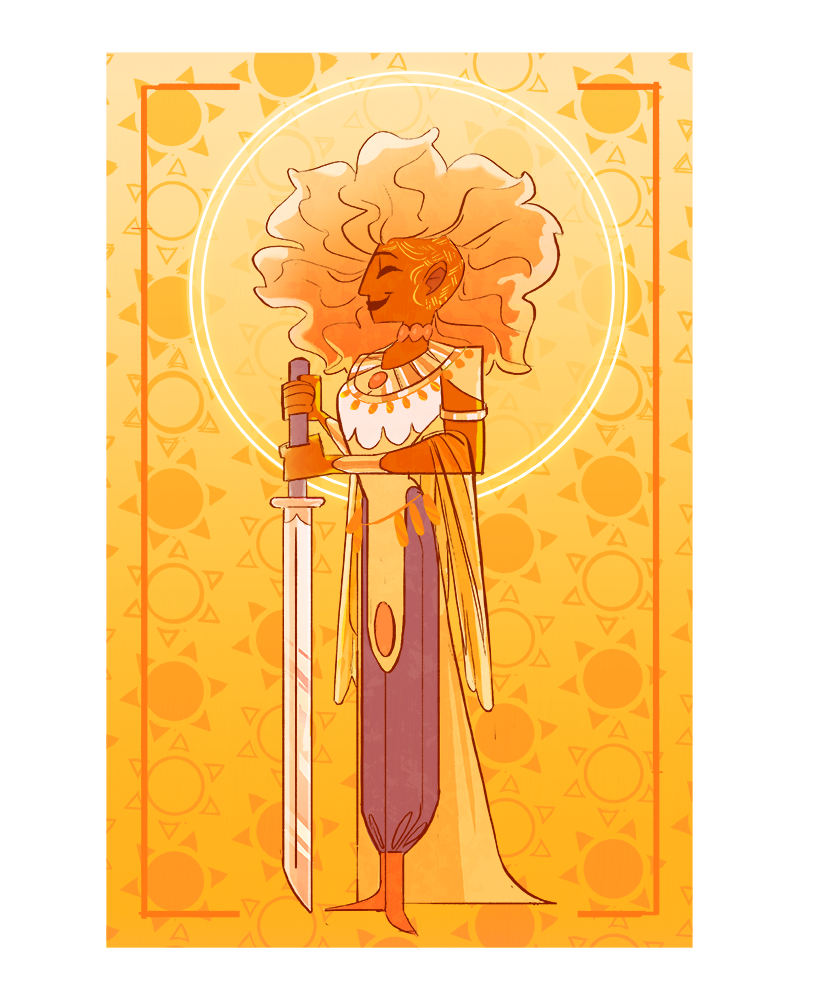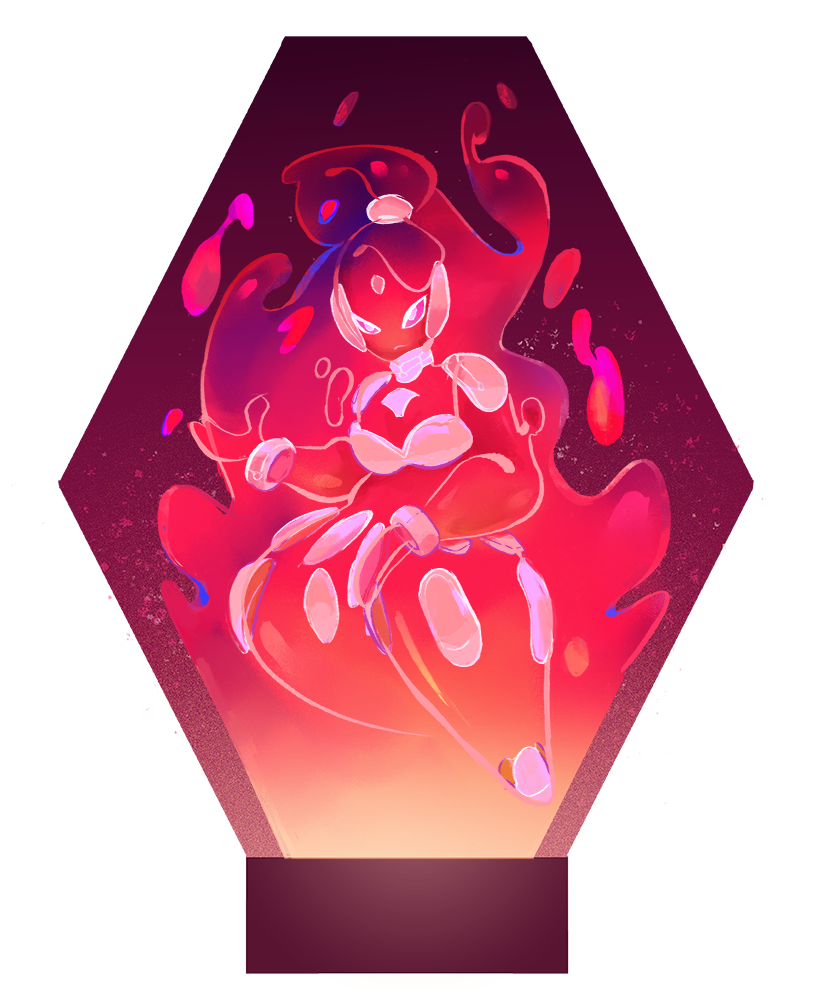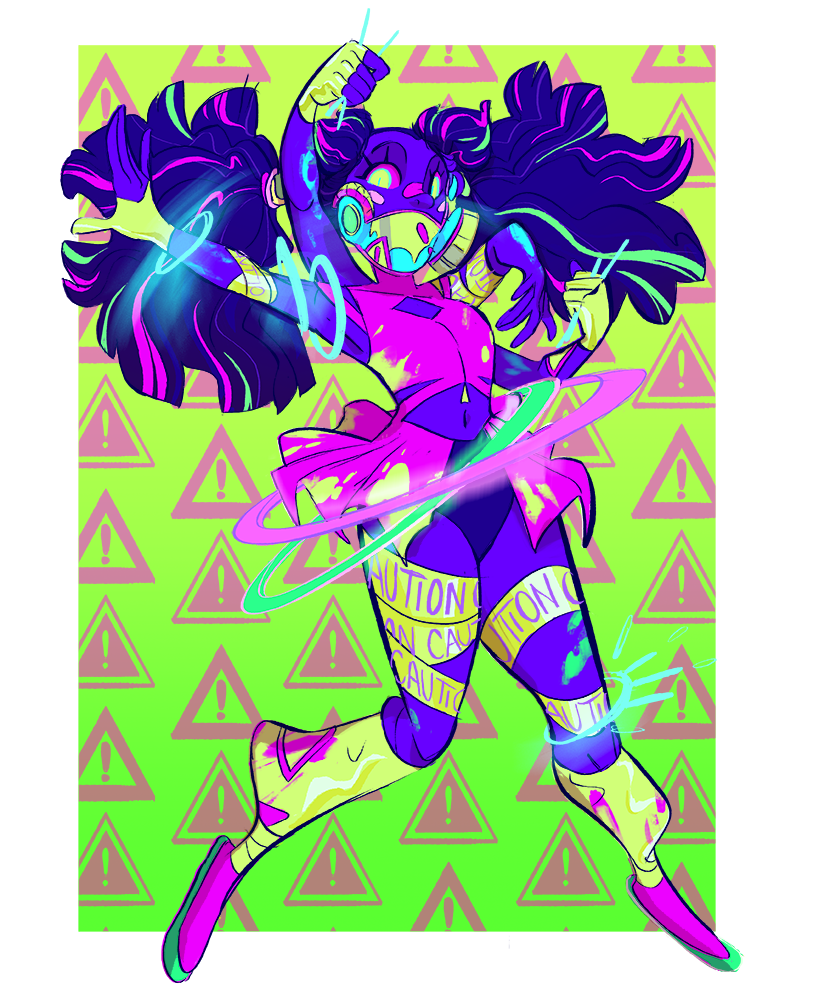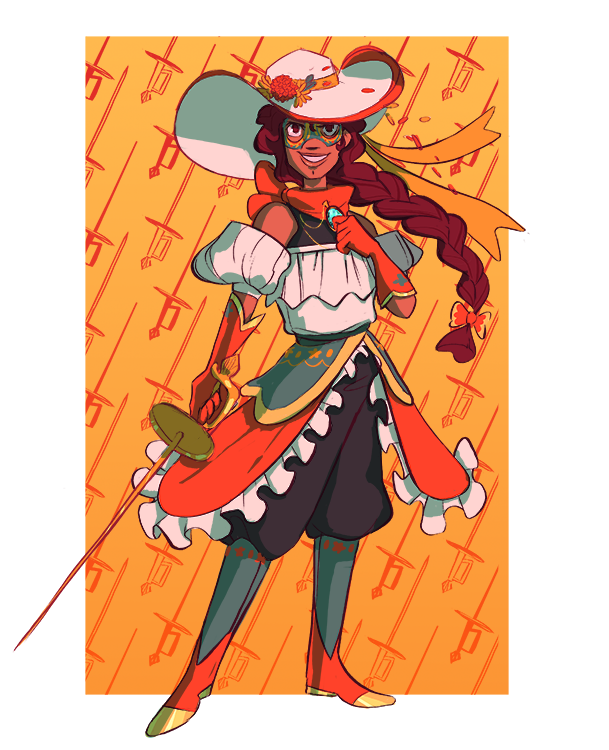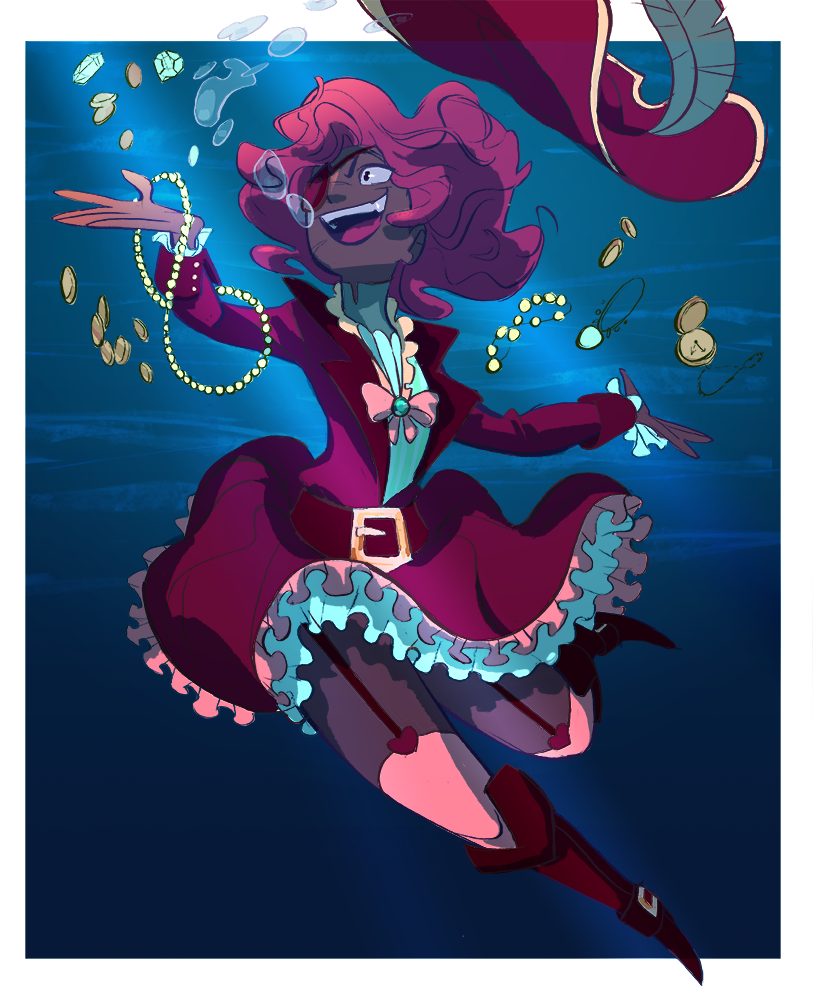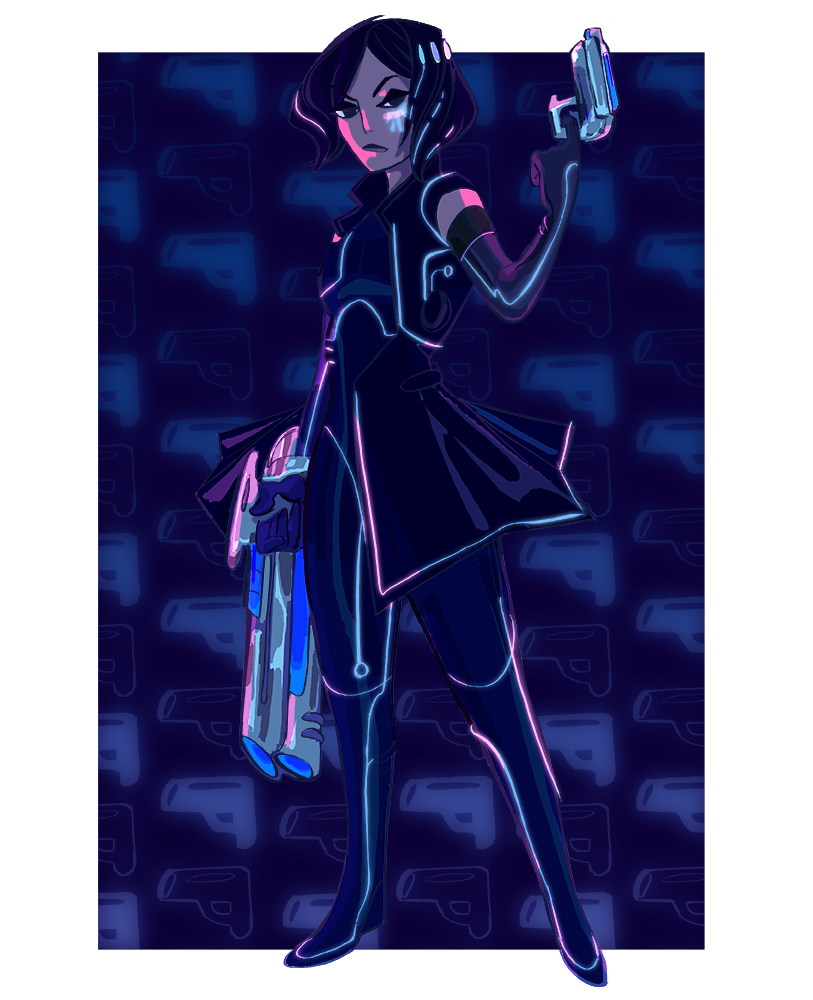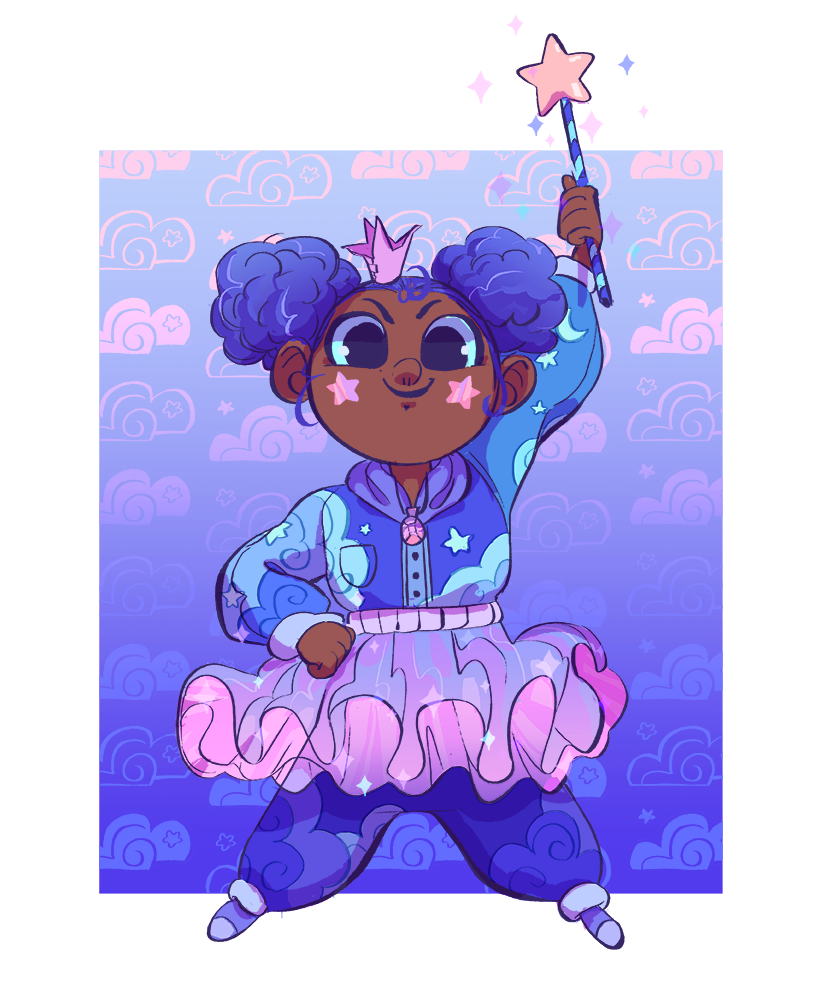 During my senior year thesis, I created a cast of 13 characters to inhabit the world I visually developed.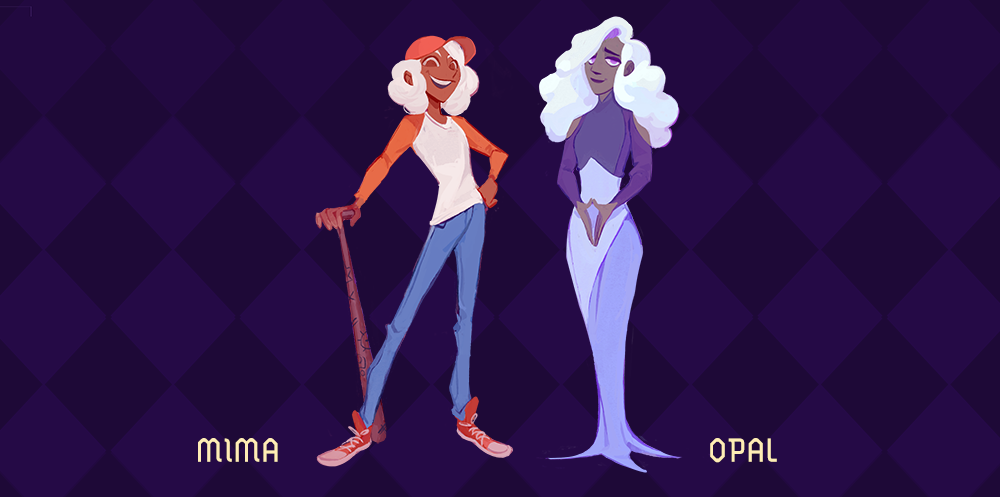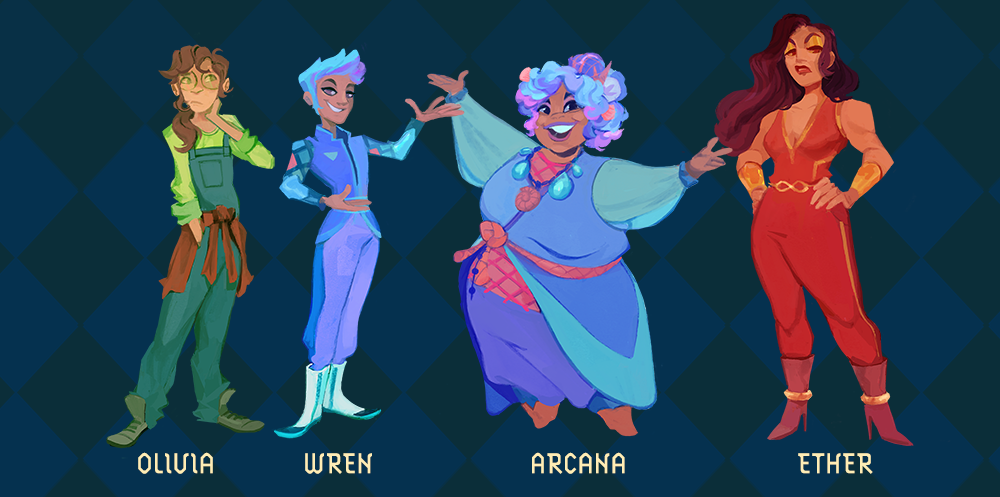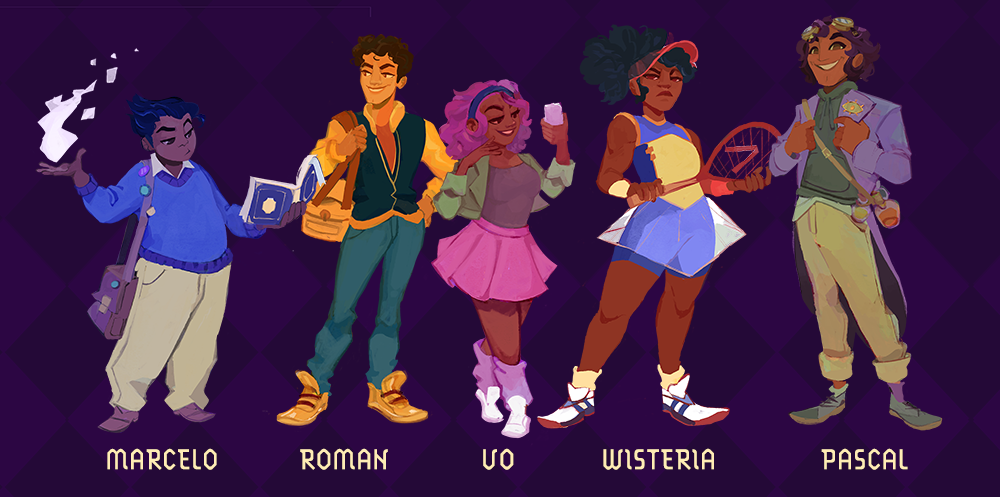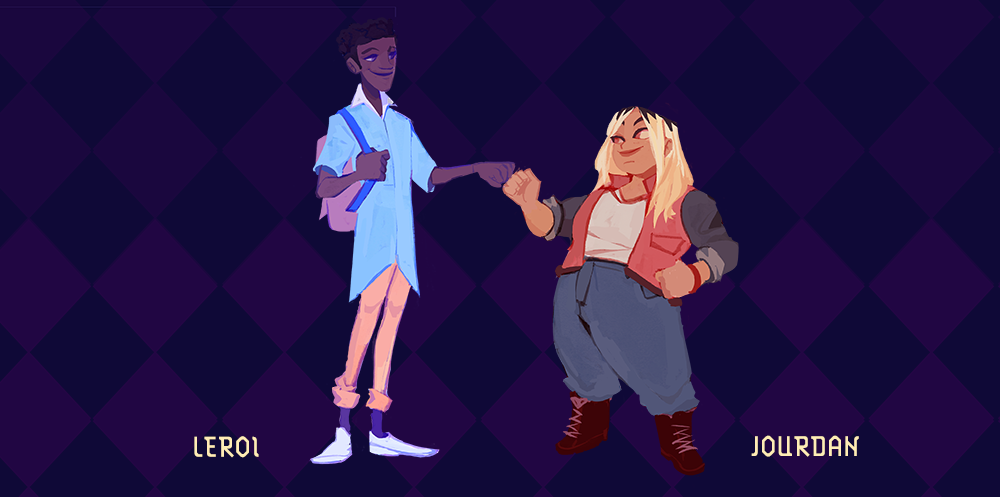 To see these characters in context, check out the page for the entire visual development projects
here!